Email harvesting happens to be a digital menace today. People receive around 14.5 billion spam emails every day which adds to the fact that the system has become a nuance in the digital world.
Did you know the United States ranks No.1 among the worst countries for spam emails! We can't deny the fact, email is one of the most convenient methods of communication and marketers consider it a proven technique to generate leads and build relationships with potential and existing clients. Ever since email has attained the impetus on the internet, sending spam emails to users have also increased in practice and the concept of email harvesting emerged.
Creating a new email list from scratch is quite challenging, so when you come across the trouble-free method of scraping email addresses from websites, evidently you would love to go for it. You might get hold of huge info from different database leaks or information purchases. But it's not a good idea to fall into the trap of email harvesting online. It's risky and most importantly this path will take a toll on your business.
But staying away from this easy peachy technique is exceptionally tricky. Then, how would you find ways to stay away from email harvesting techniques?
Continue reading. Here's understanding email harvesting & how you can dodge it.
What is email harvesting?
The process of acquiring a large number of email addresses through various unethical methods is known as email harvesting. Typically, the purpose of harvesting email addresses is to use in sending bulk emails or for spamming.
Email Harvesting can be done through several methods. But one of the most common ways is buying and trading of ready-made compiled lists of email addresses which are available through scraping. One can even make use of specialized email address harvesting tool or software known as "harvesting bots" or simply "harvesters" to spider websites, forum posting and other online sources to gather publicly available email addresses.
Still, others can guess email addresses based on visible usernames through dictionary attacks. Or trick people into revealing their email addresses by providing them a free newsletter, gift or other product.
Is email harvesting illegal?
As a newbie in the marketing world, you might find it extremely tempting to go for scraping email addresses as there's nothing this lightning fast. But let me raise the curtain, it's not at all valuable as it seems to be.
Here's eye-opening news for you-in several jurisdiction harvesting emails is considered to be illegal. For example in the United States, the CAN-SPAM Act of 2003 prohibits the practice. Also, countries like Australia and New Zealand have similar laws regarding email harvesting programs.
So, how to build email address without harvesting? Mentioned below some of the foolproof ways-
1. Streamline Your Website User Experience
Keep it simple for your subscribers so that they can register in by making the sign-up process clear and straightforward.
Let the sign up info be limited. Use not more than the 2-4 field at sign up field.
Don't forget to incorporate helpful error message to guide the user towards the suitable input.
Leave plenty of scopes to accommodate long email addresses.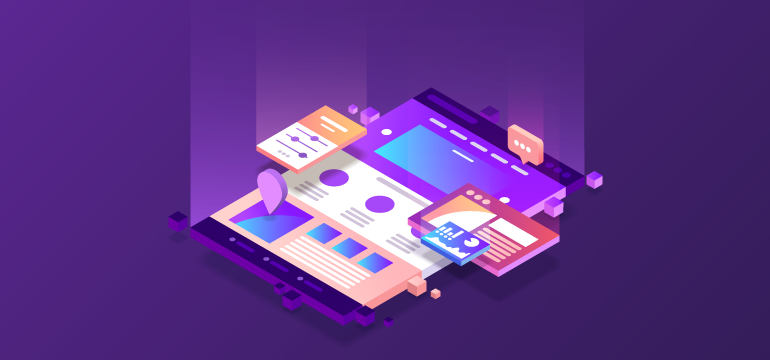 2. Maintain Email Hygiene for Better Approach
In this volatile environment of frauds and fraudulent, you need to have a hygiene strategy for maintaining proper email hygiene. Just understand that many wrong email address practices go unnoticed encouraging spamming.
A report published in Fresh Address states that people enter about 2% to 20% of emails incorrectly. Moreover, 30% of subscribers go dormant every year.
What should you do then?
For maintaining email hygiene, your responsibility is to capture clean and accurate addresses and ensure that they stay that way over time. Don't forget to take care of typos and weed out harmful addresses like spamtraps (email addresses created to lure spam, published in a hidden area making it easier for spammers to find it). Also, discover emails that are not engaging, bounce mostly and those that previously served the purpose, but now they are of no use.
3. Facebook Ads Can Be a Good Source of Email List Building
One of the most useful methods of growing a list for email marketing is indeed utilizing targeted Facebook ads.
Undeniably the user base for Facebook is always high for anybody. Whether a startup, a medium-sized business or a large corporation. Affordably, you can gather dozens of email addresses accordingly.
It is easy to target this dispersed crowd based on their age, geographic location, behaviors and even their online purchase history.
4. Customer Reviews on Landing Pages Give Scope to Build Email List
Adding customer reviews on your website landing page is another best way to build your email list. By now you know that customer reviews are the "social proof," and it's the authentic review encourages more and more people to join. Ask your visitors to sign up for a campaign. You would know the difference. There will be an exponential rise in lead generation. The value of your landing pages will increase when people submit their contact information.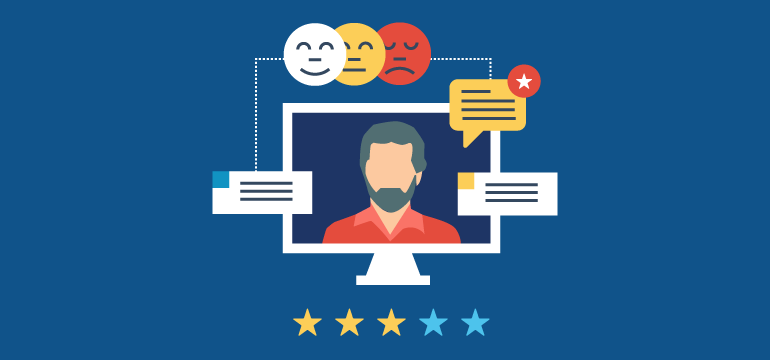 5. Promise a Gift to Your Readers in Return of Genuine Emails
One of the most advantageous methods of attracting email lists – promise a gift to your customers when you ask for their emails. Make sure to offer them something valuable in exchange. It can be a coupon or access to a new product or sale, an e-book or anything or the chance to win a prize when you ask for someone's email, make sure there's something valuable in and impresses your audience.
Once you have built your email address now it's your turn to save yourself from the grasps of the spammers. Take a look below:
Using Graphic Email Signature is a Smart Solution
To save your email id from getting leaked, you can protect your email using graphic email signatures. Interestingly spam bots cannot crawl it because it is an image file.
Nonetheless, before using GIF email signatures take into consideration a couple of disadvantages-
1) The email recipient might miss the email ID if images are turned off in his/her browser.
And
2) As a sender you shouldn't hyperlink a GIF email sign because recipients will have to hover his mouse in the ID themselves which proves to be inconvenient.
Creating Disposable Emails Protect You From Spammers
If you consider creating disposable email addresses, for sure, you will prevent spam emails in your inbox. For instance, use one-time dummy email accounts when you need to give out email addresses to websites. Once the purpose is solved abandon them at your will.
Incorporating Contact Forms Saves You From Junk Mails
Want to save yourself from receiving junk mails? Adopt email forms on your website; it's the best method to protect email addresses while soliciting information.
Every professionally designed website incorporate contact forms. They are user-friendly as they are not at all complicated. Users can add they're relevant information and click on submit. Advantages of contact forms are many- one of these is no email address is displayed to the readers as well as spam bots.
Another significant advantage is – there is a barrier of a CAPTCHA to prevent auto-populating bots from attacking you.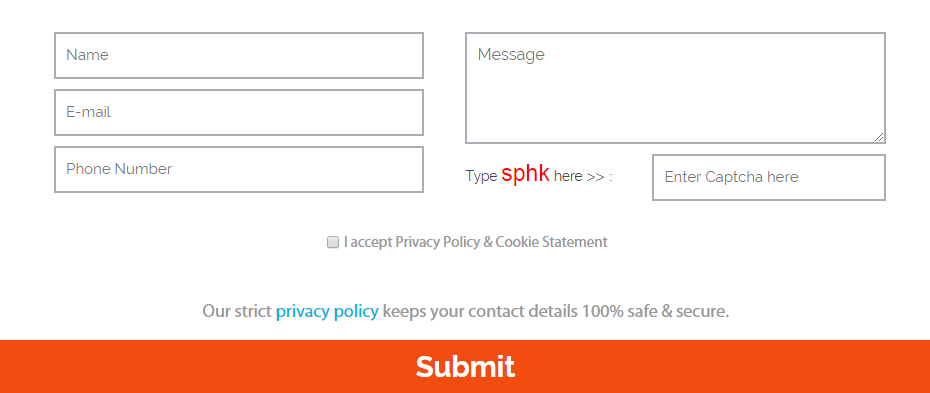 Image Source: Infographic Design Team
Simple Obfuscation and Complex Obfuscation
The common practice to prevent email harvesting is to write an email in a way that humans can understand easily, but bots cannot pick up on. Here's traditional advice put forth by Simon Batt in the blog 'Email Harvesting Explained and How to Protect Yourself from It.' Write your email as "XYZ(user)at ABC dot com" this way the best email extractor harvester bot won't be able to capture it and finally be skipped over.
Here's another foolproof method-hide your email. For example – if your email address is XYZ (your first name)]@abc.com and it's easy for the user to guess what your name is.
However, you can prevent attacks from bots by saying "my email is at [X]@abc.com, where [X] is my first name. It's complicated for bots to look for templates and they won't be able to harvest the emails. But humans can easily reach you and become your long lasting customer.
Beware! No Email Harvesting Please
Now with all the knowledge available, you have come to know about the various risks of email harvesting. Hopefully you have understood that opening attachments from unknown email is extremely dangerous too. Hence, receiving or sending spam messages are illegal and which says that should never fall at the trap.
Want to know more tips and tricks to grow your email list? A1 Future can be your destination to provide your more information on growing your customer base with ease.
You may also like:
12 Terrific Email Automation Tools to Grow Your Business
How to Make Your Email Marketing GDPR Compliant