Embrace Your Passion,

Build Your Future

.
Craft Your Path to Success,
Where Your Capabilities Fuels the Journey.
At A1 Future, we believe in
going beyond first
impressions.
We understand that true growth and transformation take time.
As we navigate the winding paths of responsibilities and form genuine connections, we shape our personal evolution. The journey isn't always easy or glamorous. It's filled with challenges, but within these trials, we find the raw beauty of growth that molds us into something greater.
Joining the A1 Future family means embracing vulnerability and discovering your true potential. We value authenticity, willpower, and continuous improvement. Our collaborative culture sparks innovation, fueled by diverse perspectives. Working alongside passionate individuals, we support each other, celebrate victories, and navigate challenges together.
Ready for more than just a job? At A1 Future we can't promise perfection, but we guarantee an experience that will shape you, challenge you, and ultimately reveal the extraordinary within.
Welcome to the heart and soul of our company – our Core Values. These values are the guiding principles that shape our culture, drive our actions, and define who we are as a team. They are the compass that leads us towards success, both individually and collectively. Get ready to discover what makes us tick, what sets us apart, and how we strive to make a positive impact every day.

Long Term Sustainable Growth
At our creative agency, we're all about embracing enduring growth. We thrive on cultivating a cool and modern culture that values long-term commitments that grow sustainably rather than skyrocketing at once.
It's Okay to Make Mistakes
We're in it for the win, but it is important to cultivate an environment where we embrace challenges. We encourage a determined mindset that embraces challenges and finds creative solutions. What matters is to turn those mistakes into lessons!

Win-Win-Win
We believe that when we grow together, we help our clients grow too! It's all about collective growth, where we support and uplift each other to reach new heights. Let's rise as a team!

Keeping it Real
No secrets (obviously except for the NDAs), no hidden agendas. We believe in open and honest communication that keeps us all on the same page. It's all about transparency, trust, and building strong connections.

Unbiased
We value every voice and celebrate different perspectives. Everyone's ideas are heard, valued, and contribute to our collective success.

Self-Driven Like a Pro
Bring your A-game, because we're all about self-motivated individuals who strive for excellence. Take charge, unleash your potential, and make a real impact!

Gender Parity
We're all about equality, diversity, and empowerment. Gender parity is non-negotiable. Everyone deserves equal opportunities and a level playing field.
Learn more about the perks & benefits we offer.

Competitive Compensation
We believe in recognizing and rewarding talent with competitive compensation packages that reflect the value you bring to our team.

Recognition and Rewards
Your hard work doesn't go unnoticed! We have a culture of recognizing and rewarding exceptional performance, celebrating milestones, and appreciating your contributions.
Work-Life Integration
We understand the importance of integrating work and life seamlessly. Our supportive environment promotes work-life integration, allowing you to prioritize personal commitments while excelling professionally.

Learning Stipends
Fuel your growth and development with our learning stipends, empowering you to invest in your professional advancement through courses, workshops, conferences, and more

Mentorship Programs
Unlock your full potential with our mentorship programs, where experienced professionals provide guidance, support, and valuable insights to help you thrive in your career journey.
Vibrant Social Events
Join a lively community of talented professionals who know how to have fun. From team-building activities to social events, we create opportunities to connect, network, and build lasting friendships.

Collaboration at its Core
Join a vibrant community of like-minded individuals who thrive on teamwork and collective brilliance. We foster a culture of collaboration, where ideas are nurtured, and everyone's voice is heard.

Spiced up workspace
Rooftop gardens, cool play zones for games and events, and exciting activities to boost creativity and make employees feel awesome. We believe in fun and youthful work environment that energizes everyone and promotes well-being!
One of the pillars of a good engineering culture is making knowledge exchange smooth and accessible.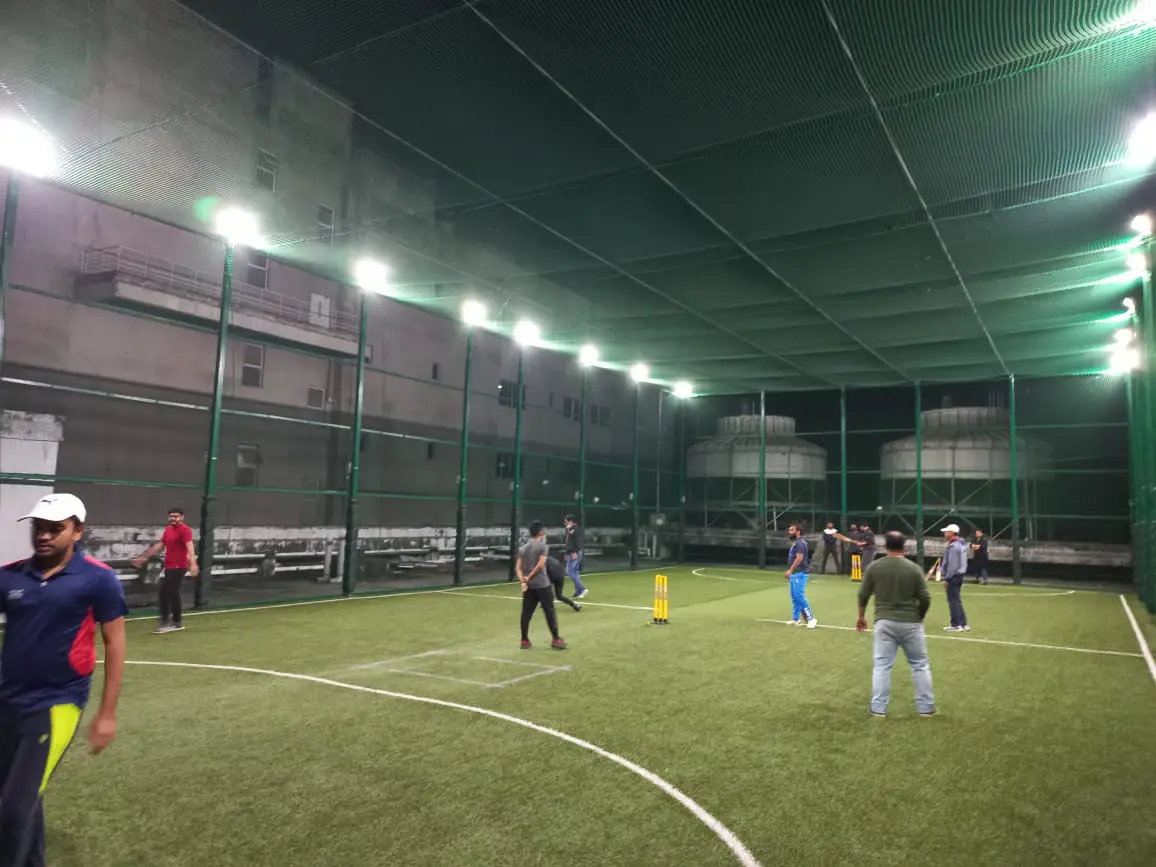 Cricket Break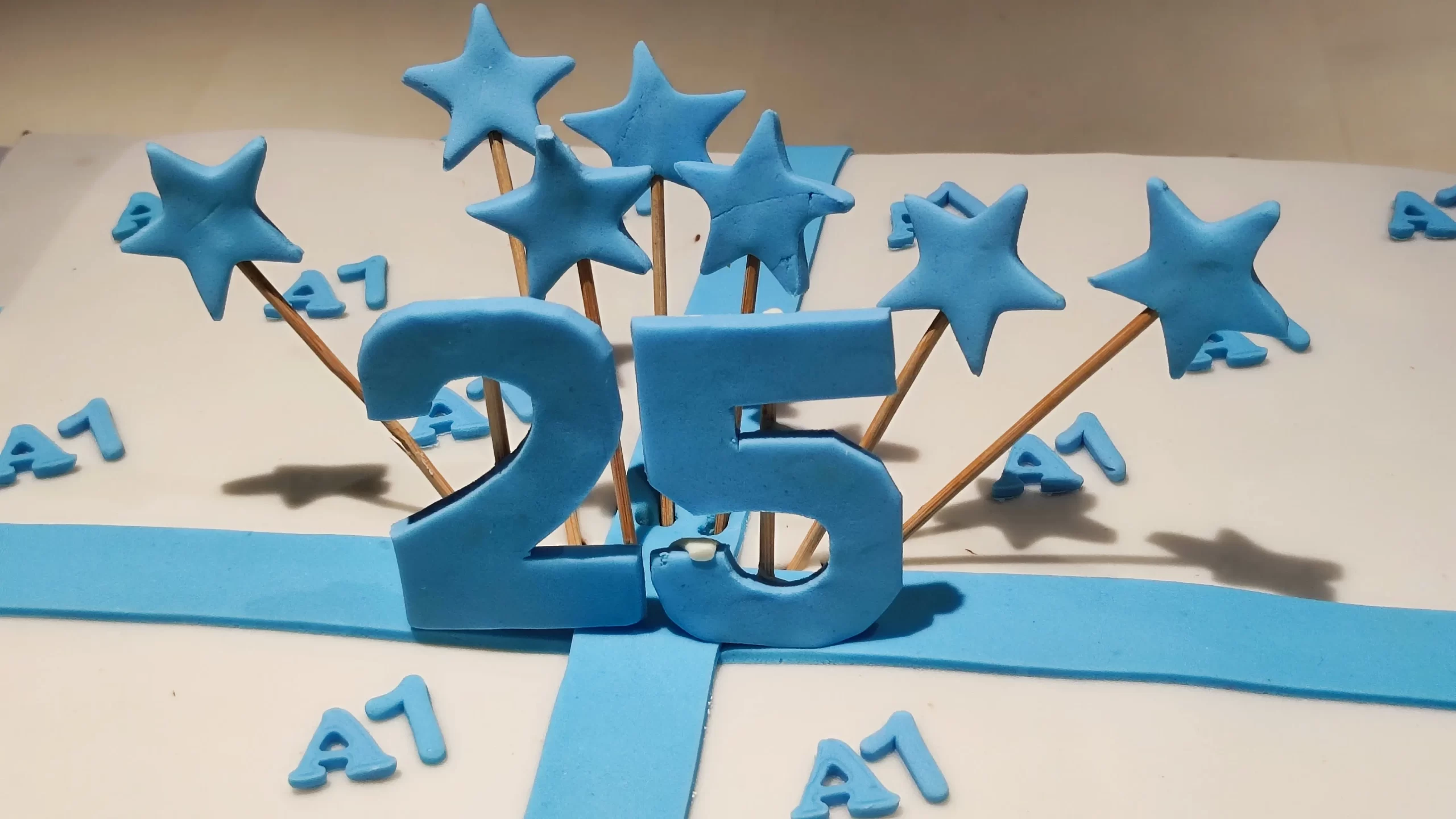 25th Anniversary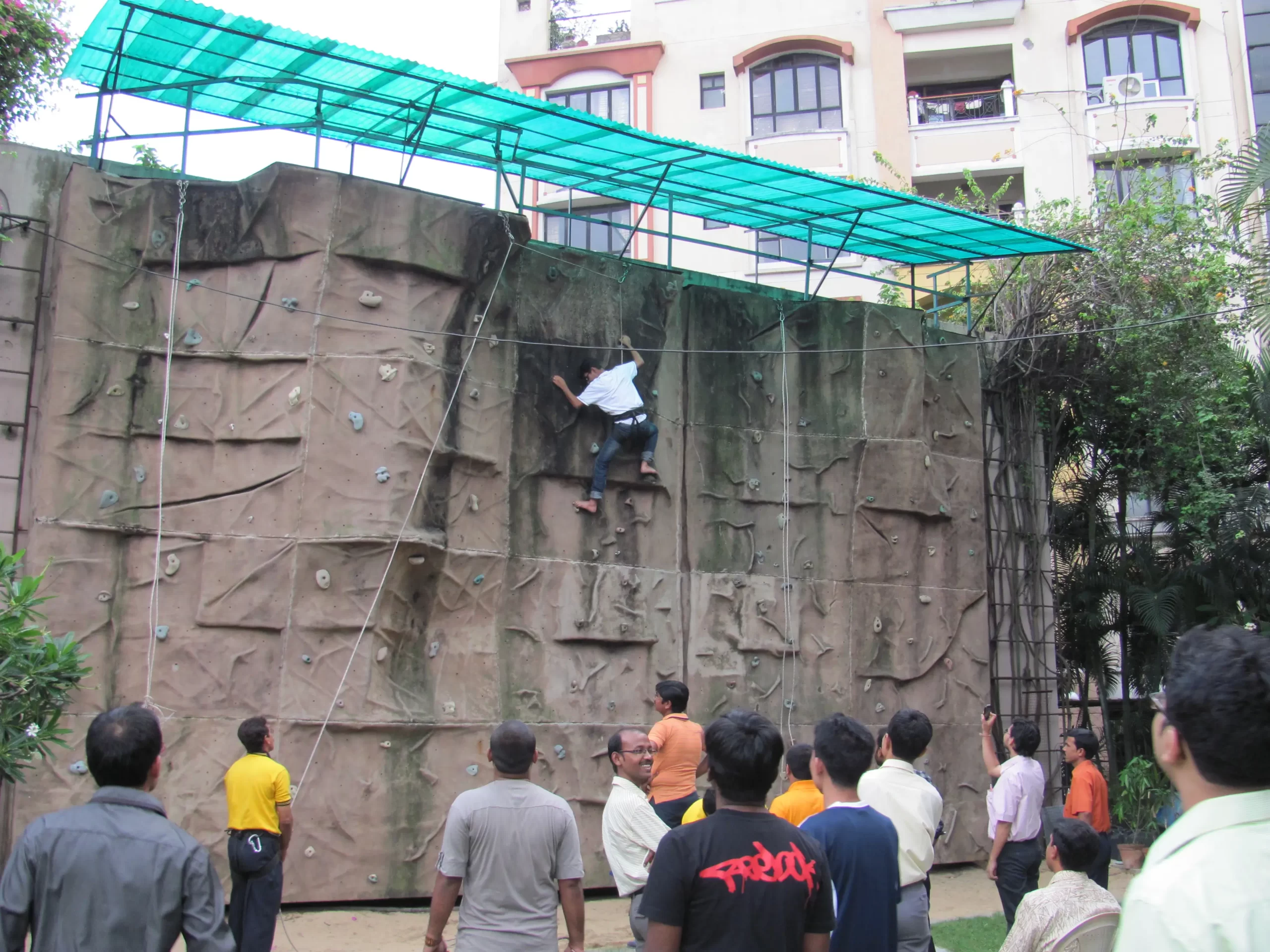 Team's Day Out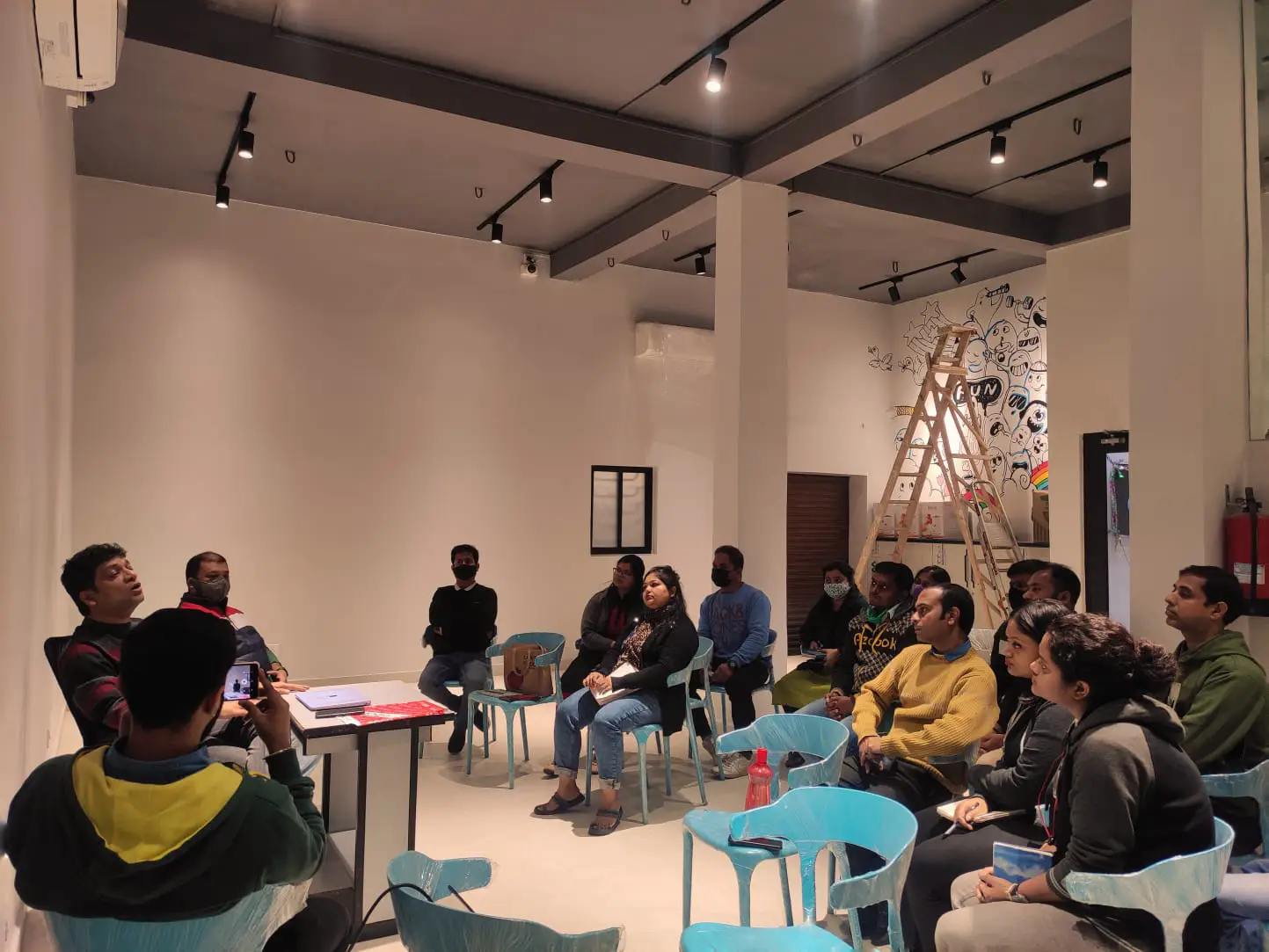 Growth Ignite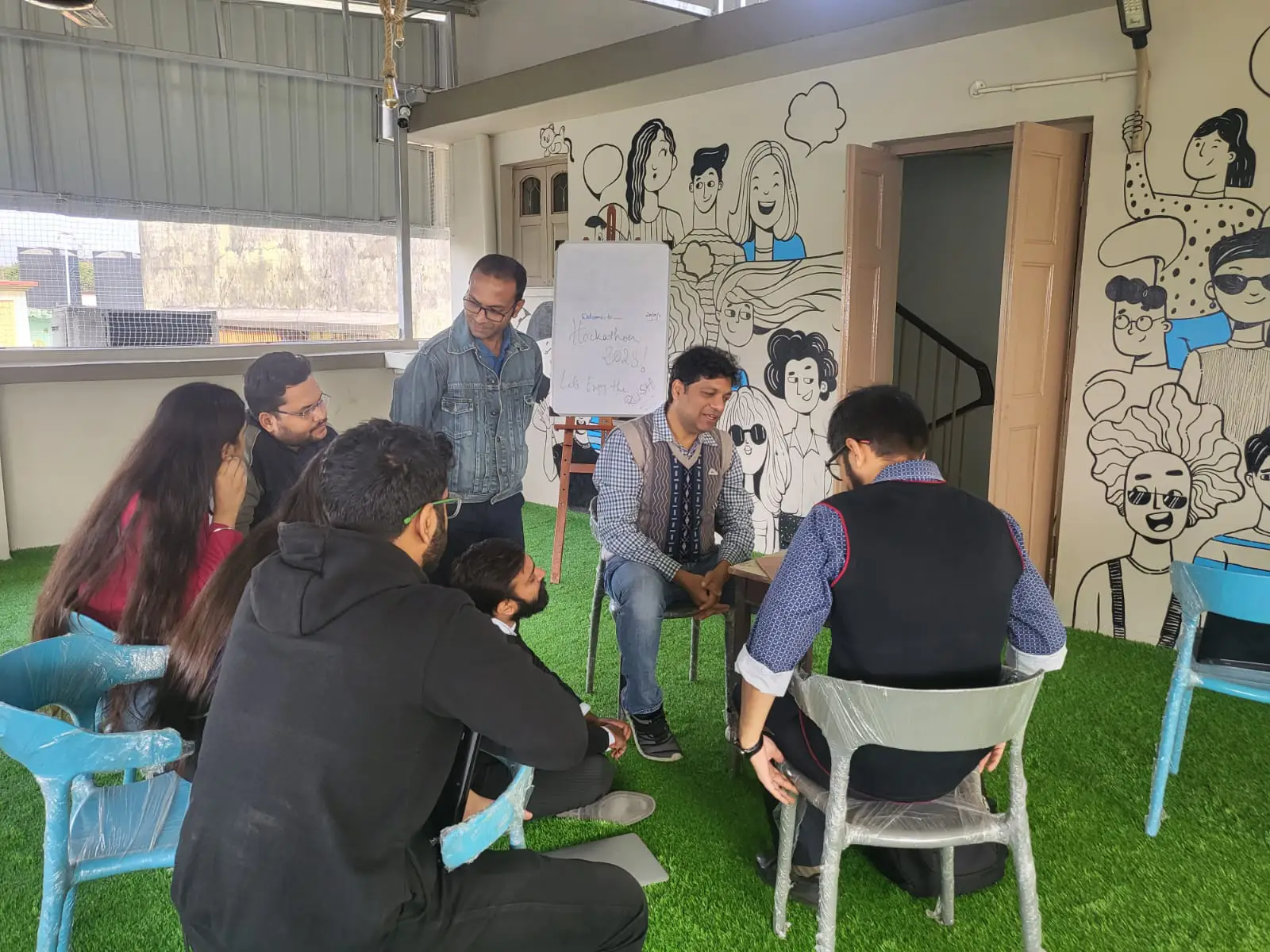 Hackathon 1.0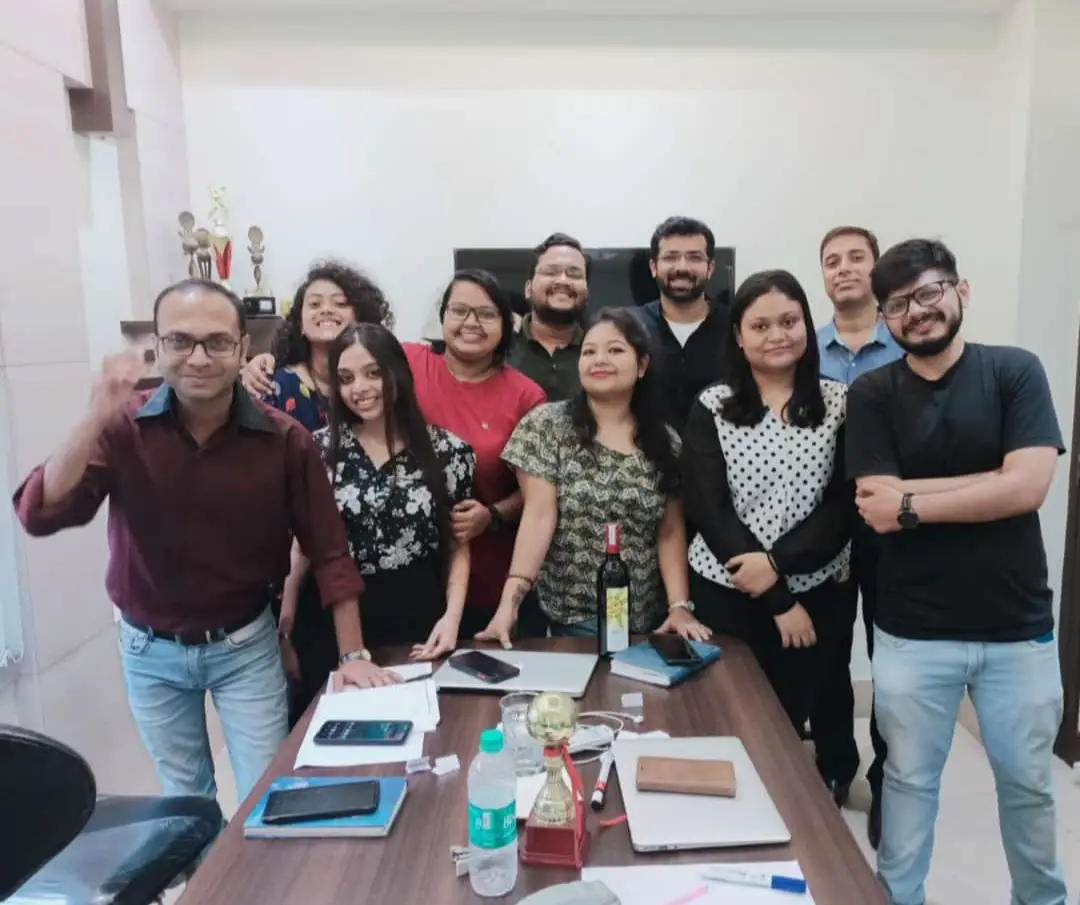 ProspectX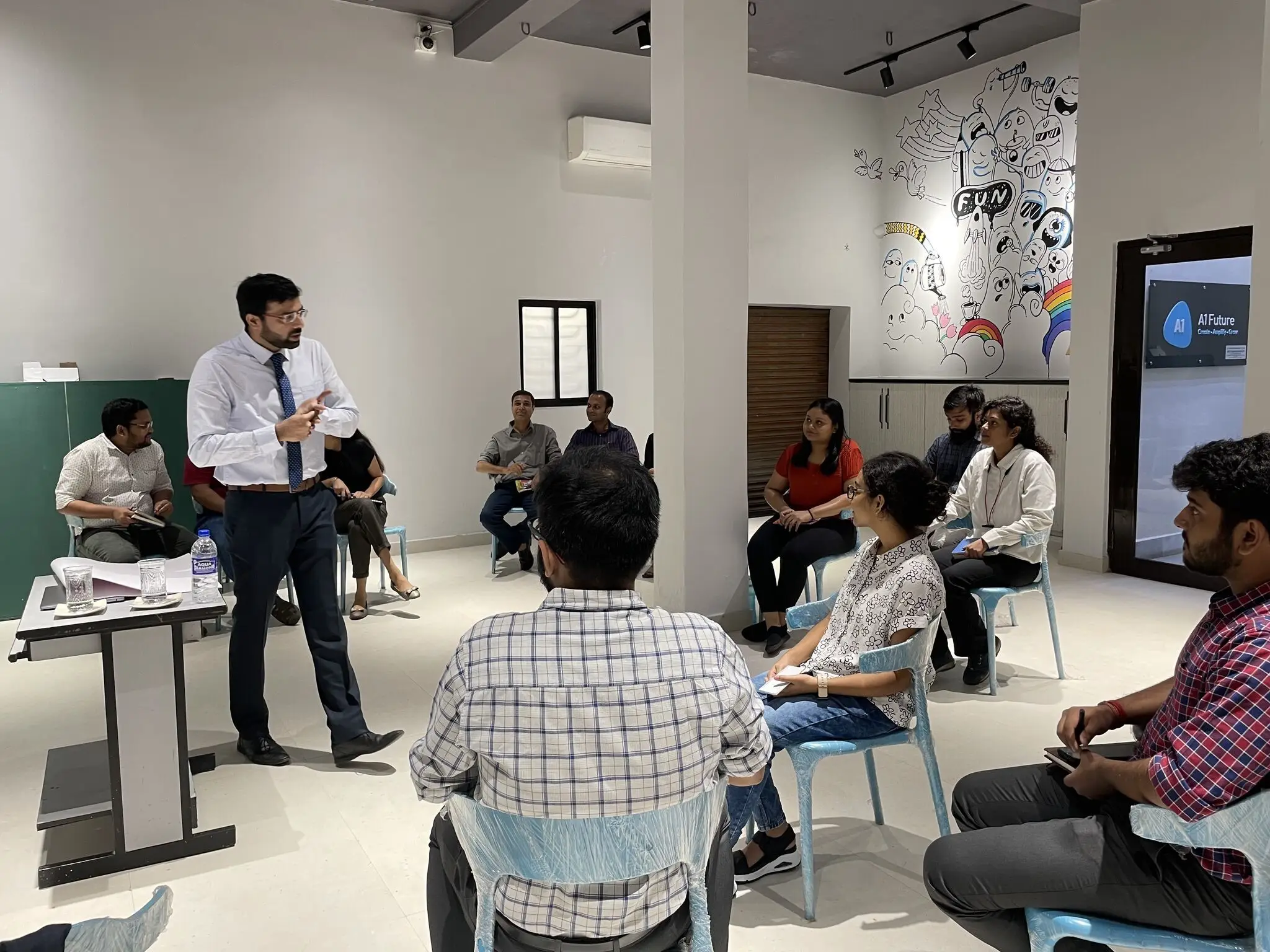 Outreach Accelerator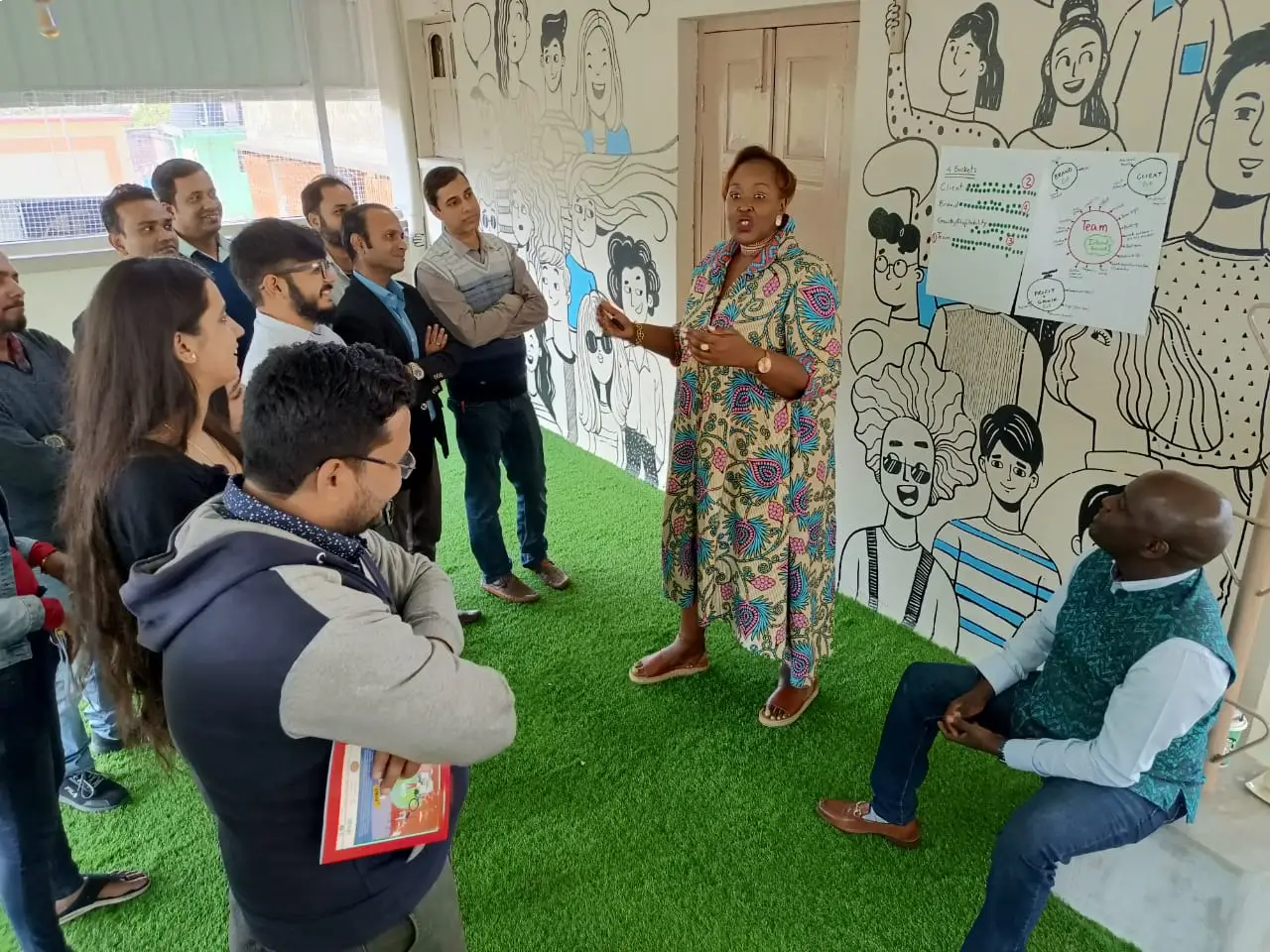 Leadership Training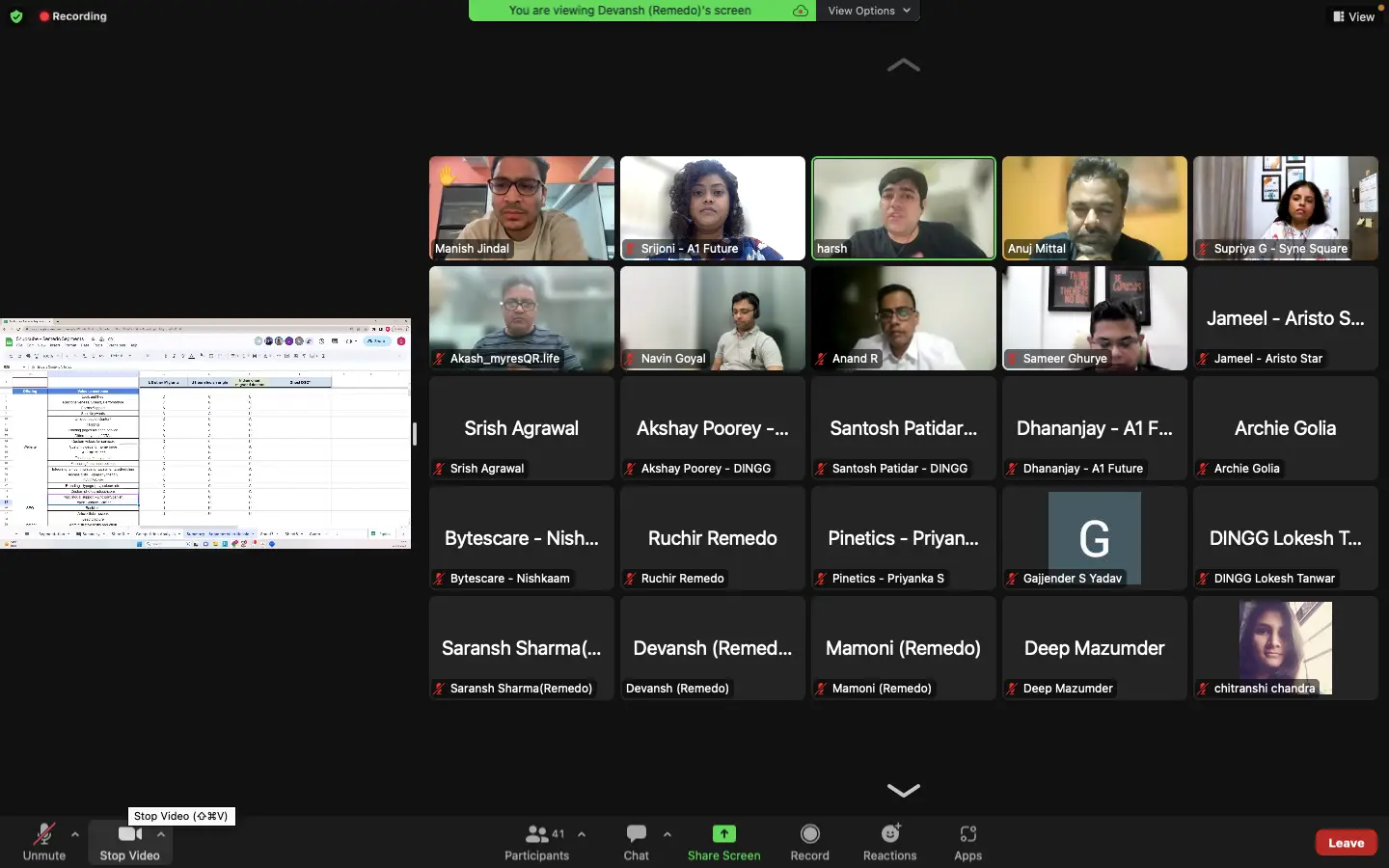 Segmentation Success Blueprint
Team's Gateaway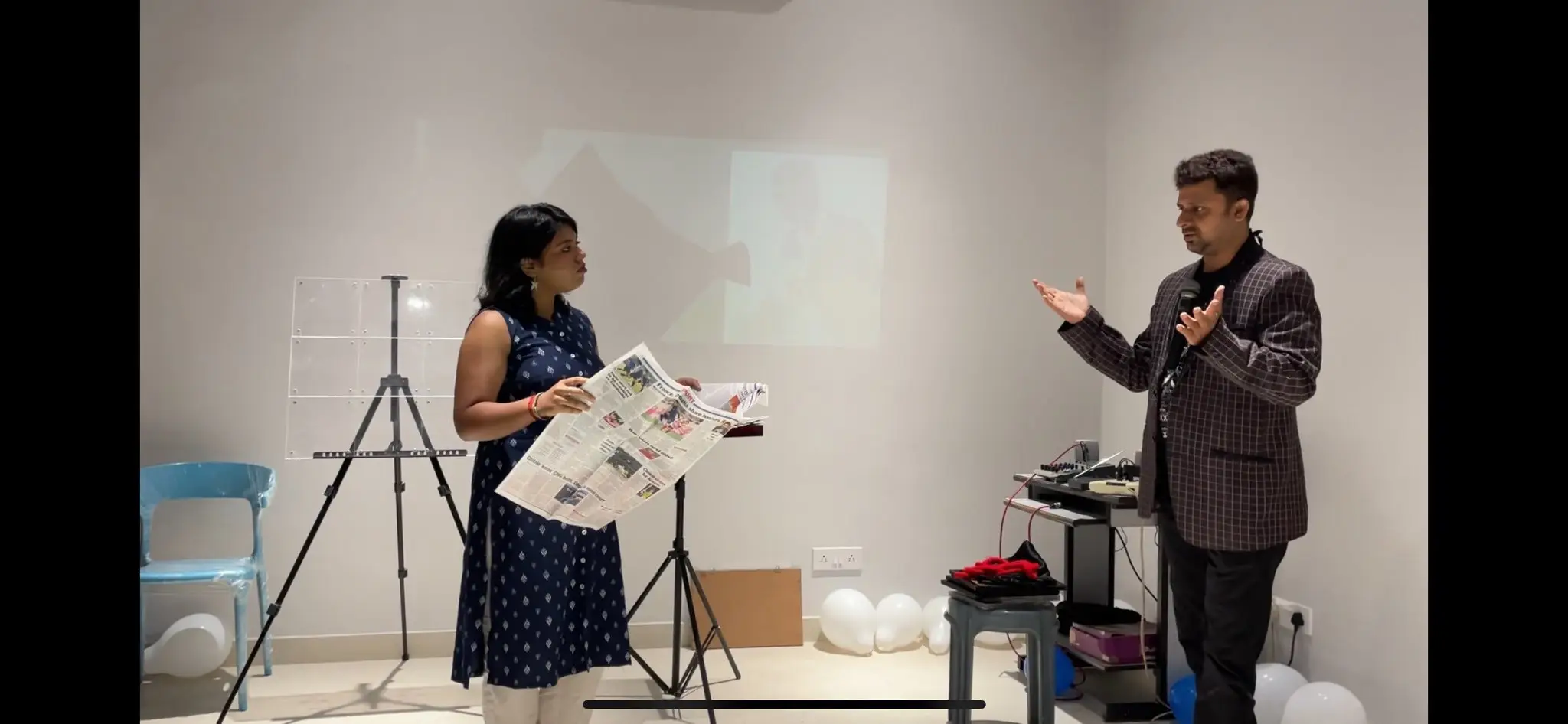 Mind Illusion Show
Cultural Program
What you wanted to know about

working with us – FAQ
All your frequently asked questions about working at Netguru answered