Instagram influencer marketing program has been growing overwhelmingly since the last few years owing to a large user influx.
You know well that social media marketing is booming and amidst all channels, Instagram plays a significant role in drawing enough audience explicitly.
According to latest Instagram statistics,few interesting points show that-
Instagram receives over 800 million monthly active users
People are spending more time on Instagram Stories alone than anyother social media platform.
Instagram Stories ads will see the most growth – 30% of businesses will plan to create Instagram Stories ads in 2018.
Due to this high level of user engagement, more and more companies are choosing to advertise their product and take on brand promotion on Instagram. A report shows that more businesses will use ads to boost their organic reach and they are expected to use photo ads mainly. It's projected that by 2020 marketing through Instagram will reach a newer height.
But in this cutthroat, marketing through common strategies would not bring you the desired results. You need better tactics and useful tools to strike the far-reaching audience. Instagram influencer marketing is a proven method to be more visible and increase engagement of your target consumers.A 2017 report shows that Instagram influencers alone generated over $1 billion by the end of the year and further it's believed to display significant annual growth after that too.
A short definition of influencer marketing goes thus- an influencer is an individual who is well known in the society and has an enormous impact on the consumers. These people can introduce your product's USP to your target customer and affect their decision making process. Digital influencers are used by companies (small and large) not just as a marketing tool but also as social relationship assets.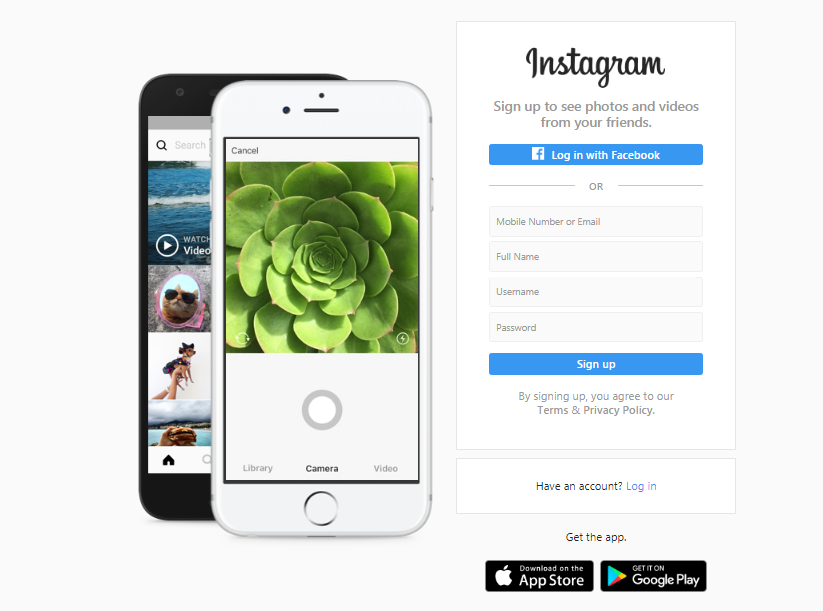 Mainly two types of influencers benefit the industry-
Micro-influencers
Macro influences
However, both the categories help bringing maximum conversions, brand awareness and ROI to targeted social media campaigns.
Corresponding to several promising results of brand influencer marketing the more your brand name gets mentioned on social media,the more your company will become relevant and visible on Google and other search engines.
Influencer outreach marketing helps you in this regard. These people of social recognition build the level of trustworthiness and create a massive reach on Instagram users.Instagram influencers help a company to build an enormous audience list in a short span of time.
Why Instagram Influencer Marketing Should Be Your First Focus Today
In a simple way, through Instagram influencer marketing, a company can reach a more potential client very conveniently.Digital influencer marketing helps you to have thousands of prospective customers coming to your products. These clients are likely to convert depending on the trust they have on the influencers. Imagine a massive increase in your ROI with effective instagram influencer marketing platform.
Listed below a few reasons why you should go for influencer marketing:
1. Instagram Influencer Marketing has given a new denomination to 'Hashtags'
Hashtags are the most significant elements of Instagram. Influencers can give a powerful boost to their brand promotion activity and increase engagement rate by using an adequate number of hashtags.According to research using more hashtags in an Instagram post seems to generate around 442% more engagement than using none.
However, influencers have found out that the spam look of hashtags is no more impressive as before.That's the reason why influencers have started using hashtags more efficiently. Brand influencers have planned to hide the hashtags in the first comment and this way they have been successful in reaping all the benefits of hashtags.They use this sign to tag appropriate places – (relevant, niche or trendy). Influencers help you to get discovered through search and eventually promote your brand to a larger audience with the proper use of hashtags.
2. Instagram influencers accelerate business by building consumer trust
Instagram influencers have the most valuable asset required for the marketing field: an established trust and loyalty with the target audience. This unique ability of theirs can help you (a marketer) to get a massive amount of customers. It's a proven fact that having an authentic relationship with the prospective client amplifies your sales and revenues. A blog article says,
"92 percent of people trust recommendations from individuals (even if they don't know them) over brands. Influencer marketing allows brands to break into that circle of trust in a way that feels organic and welcomed because it is relevant, reliable and identifiable."
3. Instagram promotion with influencers targets consumers accurately
An influencer has a vast network and can influence your industry's target audience at large. Almost all B2B customers prefer to buy products with a referral. So a well-crafted Influencer marketing can provide the marketers with scope to reap benefits. Studies show that marketers who engage influencers can yield better results.
Carter Hallett (Digital Marketing Strategist) says in Five reasons to get started with influencer marketing,"51% of marketers report that they acquire better customers through influencer marketing than other channels and have the ability to reach varied and diverse audiences".
An Instagram influencer is one who is known to have a huge list of fan and followers in the social channel. He has the power to quickly persuade and create an impact on others to take further action in the purchasing funnel. These people are mostly authorities in their field and they post their views about your product on their content platforms.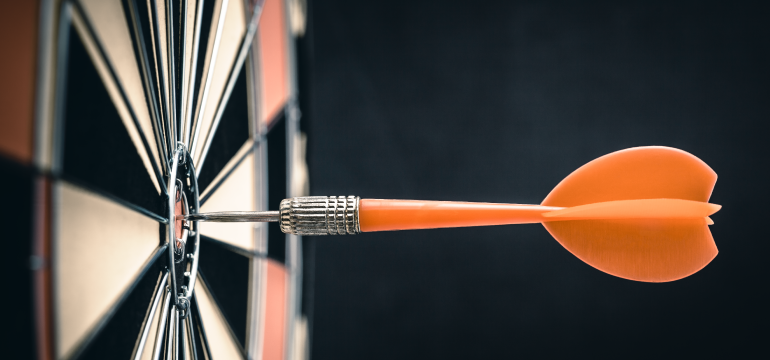 4. Influencer marketing campaigns prevent the use of ad blockers
Online users these days are exposed to a substantial number ads per day. It's natural that people can't process all the marketing messages in one go. Digital customers hence use ad block technology to prevent digital advertising from overloading them.
But Instagram influencer program is designed to sidestep the ad blocking phenomena. Influence marketing lets you deliver relevant and useful messages from a trusted source of the clients.
5. Instagram influencers network boost your brand's search rankings
Instagram influencer marketing is the best method to improve your SEO. When you employ influencers on your Instagram account, you will see a considerable difference in your website traffic. This happens because digital influencers increase your reach to your target audience by the following ways:
They provide scope for authoritative links
Link building is an essential factor for search engine optimization. But acquiring qualitative and trustful links is a challenging task. According to the influencer marketing strategy, opinion leaders generate high quality backlinks to your website and this finally improves your Google search ranking. Influencer marketing enables you to get authoritative links for better SEO.
Help you to keep your content on the right path and thereby impact your SEO
Social media require constant updates and posts from your end to keep your brand name on the top. This action of yours also affects the engagement rate of your audience in the social platform. As a busy online marketer, you might not have enough time to post engaging contents continually. Therefore you can take the help of an influencer for constant updates on your brands. This would result in increased traffic and boost your SEO.
Final thoughts
Every business having social media presence need influencers to market their products. Instagram influencers are crucial for boosting your SEO, increase leads and sales and raises brand awareness. However, you must choose your influencers correctly and appropriately. Understand that different product categories require different influencers. Follow your industry trends and connect with such opinion leaders to reach your selected audiences precisely.
You may also like:
10 Proven Tips For Social Media Success
How to Get Rid of Social Media Marketing Failures and Drive Traffic
10 Digital Marketing Basics You Should be Reviewing in 2018