White label service is the practice of selling a product or a service under a brand's name but originally which was made by another company. In recent times, such kinds of services have been helping many B2B companies to gain acclamation from their end clients for delivering excellent products and services.
In the marketing world, white label outsourcing is one of the fruitfully practiced trends to increase revenue by those enterprises who otherwise don't have enough skilled workforce to complete a project at hand. However, experts say not to confuse the two terms 'outsourcing' and 'white label service' or use them interchangeably.
Do you want to know more about white label service and take advantage of using it?
Read through and you will uncover several unknown benefits of white label service.
A deep insight into white label service
The term white label literally means blank branding and the concept of white label service is quite a new trend. In the industry, many B2B companies and B2C companies struggle to supply a complete package of marketing services to their clients due to lack of in-house proficient workforce. Several companies lack required HR due to financial constraints too. Hence, engaging a third party -white label design services provides them the desired result.
How can a white label design agency help your business
The cyberspace is extremely crowded with animation or design businesses similar to yours. So it's necessary to do something unique to be visible in this cut-throat competition. To have a strong brand identity and market your design products/service a white label agency can be of great help. Such agencies can help you with whatever service you name it, whether creative graphic designing, website development, unique logo designing, 2D/3D animation or any other digital marketing need. These agencies would work for you and allow you to resell the works under your brand name. This way your business performance level would touch the zenith with hundreds of satisfied clients.
A service offered by a white label agency is an add-on or additional service for you. By adding these services, you have the opportunity to add a built-in design upselling to your existing business.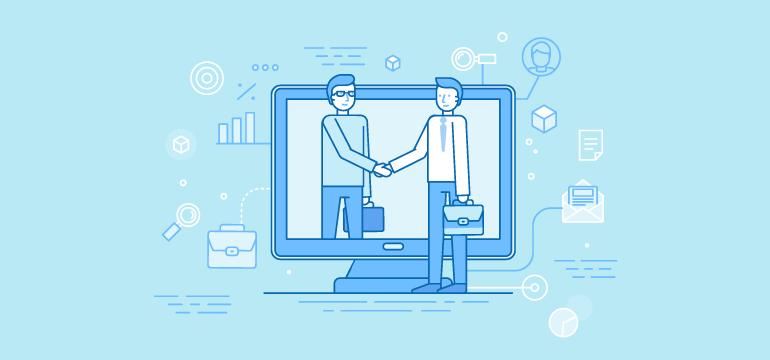 Three reasons to take the assistance of white label service agencies:
You get access to unlimited graphic/animation design concepts
If somehow the first cut doesn't serve your clients' requirements you would receive unlimited design revisions
You have 100s of design options for your clients which would boost your brand's credibility.
Find the best white label graphic designer
When you plan to employ a third party to carry on with your design related service work, it's necessary to start with a background check. If you are new to the industry and don't have enough knowledge of such agencies, browse the internet and do thorough research, get hold of those providers that have earned well-acclaimed customer reviews. The best places to search for the white label graphic designers are at the world's largest freelance services Fiverr and Upwork, world's largest workplace.
Consider working with those agencies that:
Have a history of higher conversion ratio,
Help you carry research on competitors' strategy
Is budget-friendly and promise to respect deadline
Benefits of using white label service
Besides many productive benefits of white label web design services, one of the most major advantages is that hiring some design services to complete your project is undoubtedly quite cost-effective. We've compiled 8 reasons that explain why being a white label design re-seller can be useful.
1. White label agency helps brands to become visible to their clients
When enterprises require working on multiple design projects, it becomes humanly impossible for a single team to handle several different projects at a time. Therefore, such an enterprise can employ a third-party design service agency just by paying a few extra bucks. This way you can receive best designing services within the scheduled time thereby increasing awareness of your brand.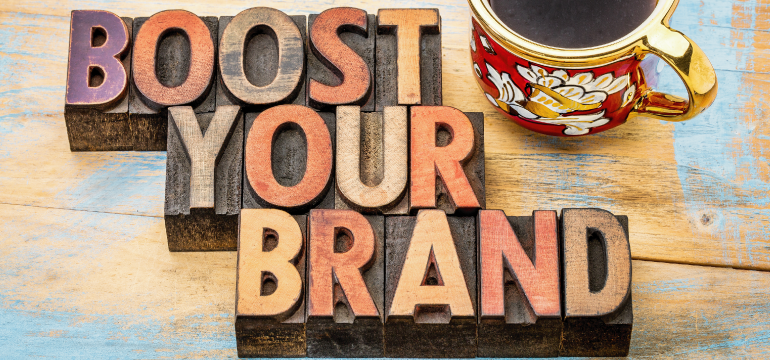 2. White labeling enables strengthening customer royalty
Needless to say, when a brand offers the third-party products to their end clients, it gives rise to a sense of dependability and satisfaction. The moment a client uses white labeled product and finds a particular brand name attached to it, he will instantly associate it with quality. This feature will increase a client's loyalty to your brand.
3. White labeling lets you take assistance from expert designers in the industry
If you choose third-party developers, chances are you can receive help from many expert designers within the industry. The work quality would justify that these designers have the focus and expertise to make a product better. Then, why don't you pay them for the white labeling privilege and enjoy sticking your brand name on their quality work?
4. White labeling contributes classy product to your brand
In the industry, it's necessary that all white label design services for agencies should go through several fine-tuning processes – like revisions of two-three times, tests, troubleshooting, etc. The good thing is that, whenever you want to launch something new under your brand, you already have these refined products of the third party and this way you gather more consumers.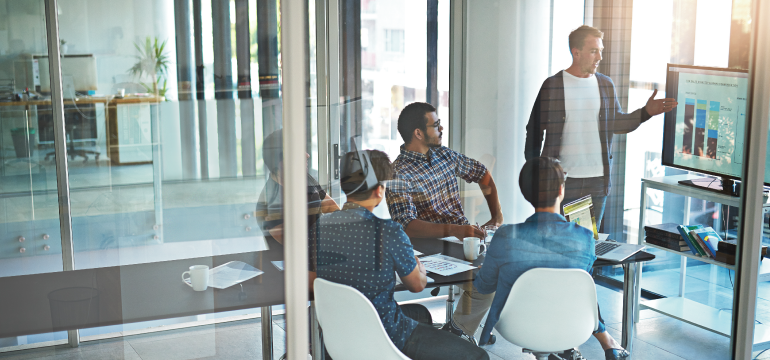 5. Choosing a white label service is immensely economical
Whether opting for a white label web design service or choosing a white label graphic design, the decision is indeed time and money saving. Do you know that creating your product on your own can use up too much of your resources and energy? Also, you might not achieve the desired success. Therefore, you should choose an agent who is willing to you work for you in a considerable remuneration. They would provide you the products and services in a white label format where you can use your brand name unscrupulously.
6. White label service offers in tension-free branding building
If a client complains about delivered product or service, most of the times the third-parties take the responsibility and contribute their time and energy to solve the problem. Sometimes, the third parties also agree to refund the cost of the designed product/service if it doesn't serve the requirement. However, as an established company, you should be conscious while choosing the white label service providers.
Additionally, be more attentive while accepting the finished product or service. Whether it's a graphic design or a software always appreciate quality products. Needless to say, if you can find the right third party to work for you, there will be dependable support and you can have a popular brand name for yourself.
7. White label agency : A re-seller's extended in-house team
Working with a white label agency is just like communicating with your extended in-house team. There are days when you may think of building your product, but in most cases, chances are you would also worry about high-profit margins. Moreover, after investing a hefty amount you are also not sure of the final product's ROI. When you use a third-party service and white label it, you gradually build a healthy relationship with the third party. Eventually, you can instruct them as your team and let them know if anything goes wrong.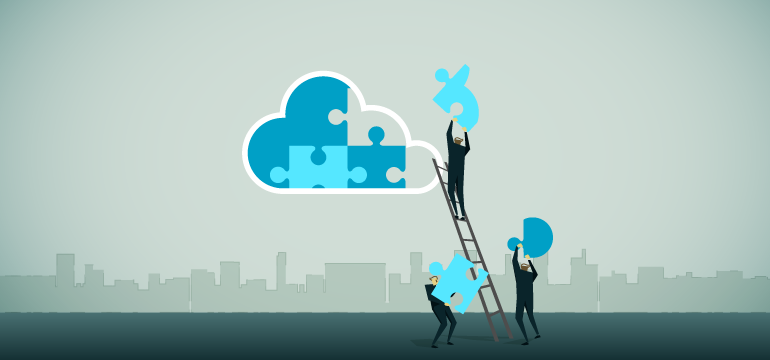 8. Acquire a competitive edge over your peers
As a third party tool completes a variety of projects in a short period, you have an extra edge over your peers. Most of the times, your competitors would adhere to a specific offering of their core area, but with access to white label providers, you can wow your customers with other exceptional services according to their demand. Simultaneously, you would continue to offer new products and services besides your core offering. This way you would meet the needs of two different market segments while your peers would continue to meet one only.
To conclude
Enterprises around the world are beginning to realize the need for white label service to offer excellent quality products/ service to their end clients without losing time, money and energy. The digital industry has several loopholes that might hold many entrepreneurs from reaching their target consumers; you can be a collaborator here and be a white label reseller. This action would be beneficial for you because you can generate new revenue for your company.
Want a white label agency?
If you are looking for a white label partner, you can visit us at A1 Future.com. We been serving about 50+ countries and has 25K clients all over the world. We are a trusted partner for high-impact visual content to more than 150 agencies worldwide.