Negative SEO is the defining challenge of our time. The projected impacts of negative SEO attacks are enormous and many online marketers have already been facing its dangerous consequences everyday. Negative SEO related disasters leads to substantially staggering loss. It's high time that we become concerned and take actions now. We should address the problem of negative SEO campaign by leveraging innovative ways and achieve the coveted marketing goals.
In this blog, we describe the most commonly used negative SEO techniques, types of negative SEO and tips on how to combat negative SEO.
But before plunging into the topic directly let's get a deeper insight about the phenomenon of 'negative SEO.'
What is negative SEO?
Negative SEO is a malicious practice where online attackers use black hat SEO techniques to cripple a competitor's website thereby sabotaging its rankings in search engines. Such online attacks are quite detrimental to a site.
Take a look at the different forms of negative SEO attacks:
The practice of hacking a website.
Creating spammy links to a website.
Content scraping- copying content and distributing it allover.
Redirecting links to the site using indecent keywords.
Making fake social profiles to ruin a business's online reputation.
Taking off all the best backlinks of a website.
Essentially, negative SEO attack can be of two different types:
Negative Off-Page SEO
It is the practice of attacking a site externally, without any internal intervention. It's a process where the attackers manipulate the site's backlinks or duplicate the content of the site claiming it to be his/her own.
Negative On-Page SEO
On the contrary, negative on-page SEO attacks involve the dangerous practice of website hacking and fidgeting with the main SEO. Such attacks are much more challenging to implement because these involve infringing into your site directly and changing things around. But  these are not uncommon though.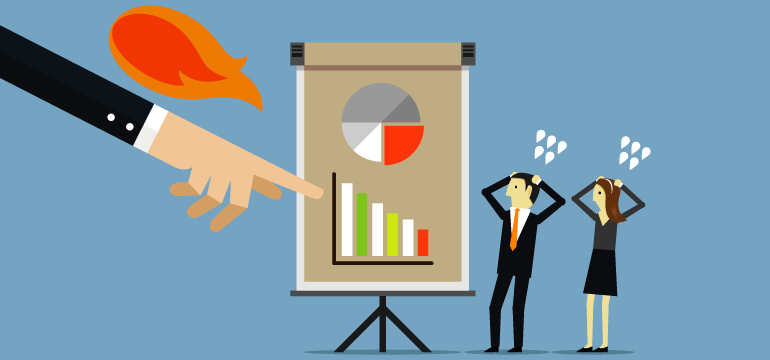 With so much happening around with negative SEO, you should learn ways to protect your website. Take a look at the ways how negative SEO 2018 can hamper your business growth and the tips to prevent it:
1. Protect your website with secured features
Websites are susceptible to the most dangerous cyber attacks such as malware attacks, hacking and many more. Although these cyber onslaughts do not give rise to negative SEO directly, yet they create a massively adverse effect on your SEO. Hence, it's vital to beef up the site security.
To protect your website from all kinds of afflictions of your rivals -update and ensure that your Content Management Software (CMS) is equipped with powerful encryption to guard your users against the irreparable harm. Most importantly shift your site from HTTP to HTTPS, mainly if you store sensitive customer data. This is because HTTPS encryption offers greater security and also its a ranking signal to improve your overall SEO.
2. Engage in regular backlink audits
Performing regular backlink audits is the ideal way to save your website from all possible negative SEO backlinks attacks. Daily monitoring of link profile growth can prevent your site from the unforeseen detriments. Your links may suffer in many different ways- at times when your site gets hacked. The attacker might alter your content to include spammy links, or perhaps they can modify the links to redirect to theirs. In reality, such activities are challenging to identify and hold back.
Hence, conducting a regular audit of your links is essential. This would make you to quickly identify and prevent the possible cyber attack. You can take the help of several popular link software or perform a manual audit to check on your backlink health. Someday, if your site falls victim of link spamming, then it's necessary that you let Google know about such an attack and disavow the links to save you more from other penalizations.
3. Monitor your website speed
Google uses a myriad of factors to determine how to rank search engine results. Typically, site speed is a vital ranking factor. So, it's essential to prevent your site from becoming a sloth and sluggish. How to do it? The first step is to understand what's causing your site to slow down. There might be several reasons and to discover what lies beneath, you might need to use the different crawling software. However, if you cannot find any particular reason for the sluggishness of your site but are still a victim of slower loads, it's high time you contact your hosting provider. Many a times powerful crawling attack can affect your website and slow down your site eventually leading it to crash down as well.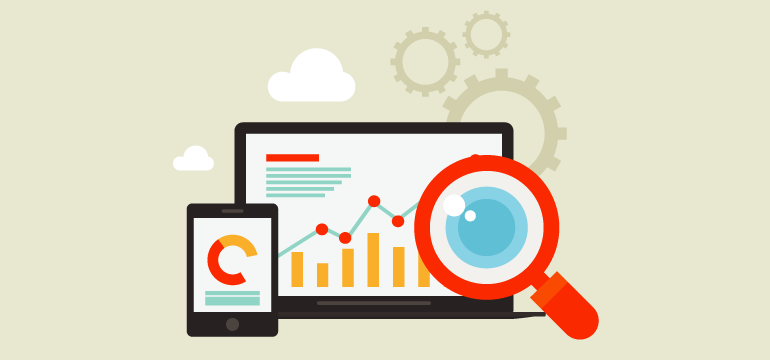 4. Identify and prevent content scraping
Recently, content marketing has engulfed the entire world of online business. It is considered to be one of the best marketing strategies to attract traffic and increase business ROI. Unfortunately, many people take in unfair means and get involved in content scraping. Scrapping is the process of copying content (word to word) from a website and publishing it to other sites. This is a dangerous online activity and has severe consequences on your website. According to Google rules – any website found guilty of plagiarism would be penalized.
Also, if somehow the copied content gets indexed before your website then naturally your page would get devalued. Hence, you should identify such problems and prevent it at all costs. You can use tools like Copyscape to find plagiarized content and report to the concerned webmaster by filling out Google's Copyright Removal form.
5. Supervise Google My Business regularly
Online brand reputation is vital for the success of your business. But, the presence of negative reviews can create an atrocious impact on your website. How to stop getting negative reviews? It is seen that spammers around the world who create fake reviews. So to prevent the attackers, it's necessary that you flag the fake reviews using Google My Business and fill out the report form. Otherwise your hard-earned reputation and the created customer base would face serious consequences.
6. Analyse your SERP ranking from time to time
One of the most fundamental activities which we should undertake to protect our site from Negative SEO is to check Search Engine Results Pages (SERP) ranking from time to time. It's known to all that a sudden drop in rank might be the result of malicious intent so, not paying attention would result in you to face severe price. You can use rank tracking software to get a full overview of your site's performance and simultaneously monitor your visibility.
7. Keep track of your social media mentions
These days certain malicious activities are prevalent in the digital world which are quite detrimental to your website health. Spammers are always on the lookout to create fake social media accounts using a company or website name. This practice can damage a band name. Hence it's necessary to find such profile s and remove them. Report such accounts as spam to your followers and maintain your brand reputation. The cyber world offers several tools to check all social media mentions and identify fake profiles.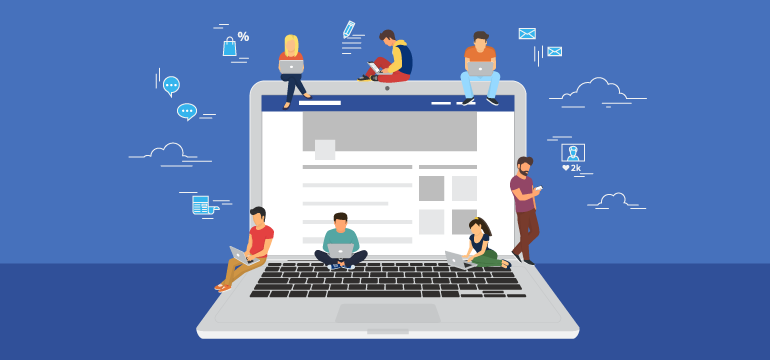 8. Monitor CTR of your keywords
Many times your site might face a peculiar problem of thousand hits but at the same time an immediate bounce too. This kind of unforeseen trouble would affect your rankings and when it comes to user experience, this will result in terrible UX.
What's happening?
In reality, when vindictive competitors program a bot to target your keywords, they land on your sites and then bounce back creating a false SERP bounce rate. So, it essential that you monitor keywords' CTR on a regular basis and prevent your site from such insidious attack.
9. Watch your SEO strategies
Last but not least, watch your SEO strategies. Ensure that you are undertaking severe measures to affect your website rankings. Always use SEO techniques that are acceptable to Google. Don't indulge in black hat SEO technique to become popular in the online world.
Avoid getting engaged in the following risky activities.
Be aware while linking to other websites. Don't fall victim of linking to penalized sites.
Never buy links from blog networks or links for SEO.
Take care while publishing guest posts- a low-quality guest post can backfire.
Avoid selling links on your website without using the "nofollow" attribute.
Conclusion
Although the list mentioned above is indicative not exhaustive, yet it would give you a clear idea of how negative SEO practice can hamper your website at large. Take a close look at the tips provided for you. Now, its your turn to prevent your site from any condition that negatively affects your site's reputation. So, follow the tips can increase your organic traffic, rankings and backlinks.
If you need advice from industry leaders on SEO, visit At A1 Future where we take care of all your online business growth while you invest your time and energy in other fruitful activities.