SEO Audit can be overwhelming for those who perform SEO analysis for the first time. With an SEO audit checklist, the website owner can create an accurate SEO audit report. Furthermore, such a list will also let the owner understand whether he or she is implementing the existing SEO protocols as per the Google algorithm or not.
There are a host of advantages of having an SEO audit checklist, take a look below:
Identify the site's weakest points and modify them
Optimize website's off- page and on-page SEO
Boost your site's loading speed with effectiveness
Increase organic traffic for your business
With today's technological advancement, SEO audit has taken a front seat in successful digital marketing. SEO audit is one of the necessary processes of evaluating a website performance to boost your site's search engine rankings, to attract more visitors, leads and revenue. The audit process is instrumental in providing you insights the moment you fail to attract the required amount of traffic even after extensive efforts in enhancing site experience.
The technical SEO audit checklist would help you to generate a well-devised website audit report so that you find effective ways to improve SEO campaign. This report brings forth those weak points that are detrimental for your website and hurt its performance. The report also publishes the negative areas why your competitors rank higher than you do.
Take the help of SEO audit checklist and uncover if you have the following issues in your website:
Issues related to website structure
Problem with technical SEO
On-page SEO problems potential off-site problems
Issues related to website contents
User experience issues
Now, here's a comprehensive SEO audit checklist 2018 that would help you perform your next SEO audit efficiently. The checklist allows you to cover all the significant aspects of SEO. Use this checklist and find out if your are missing out on something.
Keywords are one of the vital elements of SEO, and so it's necessary to begin the audit with proper keyword analysis. Determine if you are using and targeting the right kind of keywords or not. The goal is to find out whether you are adopting less competitive long tail keywords specific to the industry or not. Needless to say, when you use relevant and measurable keywords, it will help you rank better. It's imperative to understand that use of too many keywords on the website will destroy your SEO reputation.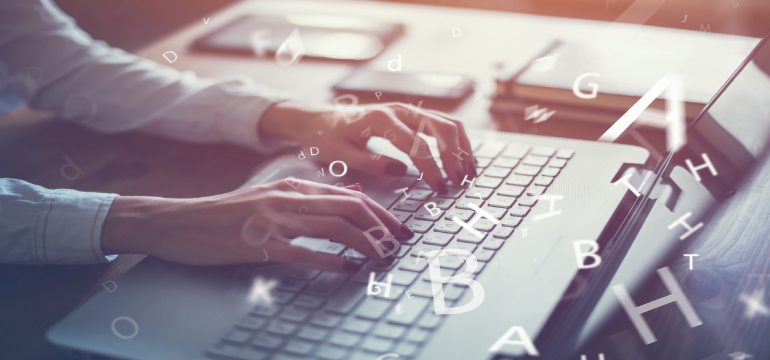 It's no secret that contents are the backbone of any online business. Every established organization gives credit to the prowess of content marketing. We know that to achieve success with content marketing, we must publish unique and plagiarism free contents. Hence, it's essential to invest your time into the content analysis. A content audit is nothing but checking the presence of duplicate contents on the site. Tools like Siteliner.com helps to investigate duplicate publication by providing a match percentage. You can also take the help of Copyscape premium services to find out if any of your site content has been plagiarized over the Internet.
Website speed is a crucial determinant for your business success. To thrive in the competition, it's essential to boost site speed performance. Hence to find out the existing website speed use tools like Pingdom. You might encounter a problem if your site takes more than 2-3 seconds to load. Therefore, it's necessary to fix the issue by following the required steps at the earliest.
Security of a website is one of the most driving factors to influence your website ranking. In addition to that, a secured site is free from becoming victim to any kind of hacking problem. Today, an SSL certificate is an essential element that creates the impression of a website, perform your next SEO audit and make sure that your sites have it.
SEO audit also reviews the performance of your existing web host and suggests if any kind of switch is needed. With web hosting check choose a better service provider, boost your site's SEO efforts by complementing its server reputation, website uptime, and apparently the loading speed it offers. You can also take the help of resources like Hosting Booth to compare the performance of your existing hosting service providers.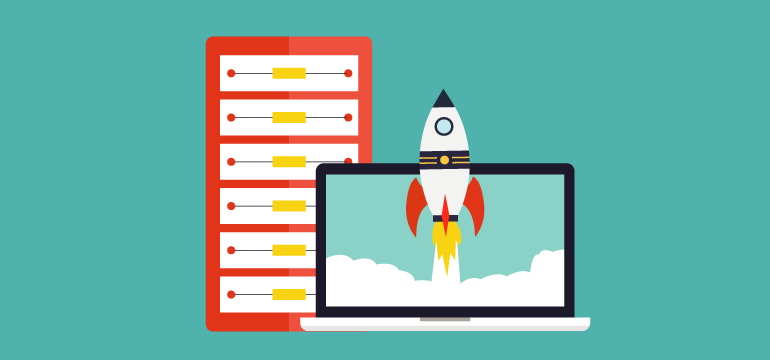 One of the most essential factors of website performance is the URL structure. This structure is crucial for your website because it has a significant impact on the SEO on it. Hence, it's essential that all the URLs on your website should be SEO optimized. However, it should be kept in mind that the URL SEO mustn't be over-optimized.
User experience (UX) Analysis
User experience is vital to your SEO. Since 2015, Google made UX as one of the leading SEO ranking factors. So, when you conduct UX analysis, you would get a clear insight about the site's traffic and the average time spent by visitors on it. Use Google Analytics to check UX on your website.
Besides the general SEO audit, you can also perform local SEO with the help of local SEO audit checklist. A local SEO is different in approach than that of general SEO. Follow the checklist, optimize your website, market your products and services, reach more local customers and bring in more revenue.
Takeaways
The SEO checklist furnished here will act as your guide so that you can perform a more efficient SEO audit for your site and ensure that your website ranks well. Nowadays, SEO or Search engine optimization has become one of the vital elements for website success. Hence, it's necessary to conduct a proper SEO audit to thrive in the competition. Experts are of the view that monthly or quarterly SEO audits are required so that a site owner can revamp his SEO strategy as and when needed.
Besides the SEO audit, there are a number of factors that are required to amplify your business. A1Future can be your ultimate destination to take your business to the next level.